Digital Strategy & Planning
Your digital marketing can be more cost effective and more efficient – what you need is a joined-up approach. Our digital campaign planning service will help you develop a cohesive strategy.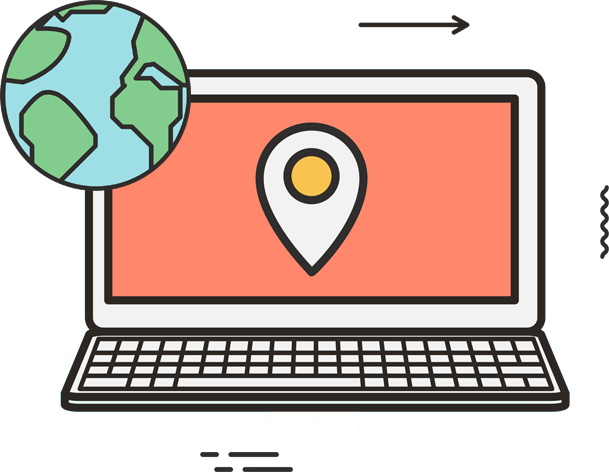 Digital campaign planning – campaigns designed to grow your business
To create a digital campaign that can deliver on your business objectives, you need an understanding of how multiple digital channels work together and complement each other. That's where we can help.
Creating joined up online marketing campaigns that will stand out against the competition requires the understanding of how different channels interact, work together and support each other.
Developing a digital strategy however requires recognition of your target audience, identifying where they can be found online and fundamentally, what metrics will determine success.
Online marketing planning that responds to your business objectives
Comprehensive online marketing planning is based upon a solid foundation of research that analyses your objectives, competitors, target audience and market opportunity.
With this knowledge targets, messaging and metrics can all be established. The result is an online marketing strategy that has direction, structure and measurement criteria in place to evaluate success and provide accountability.
Discover, Specify, Implement
It is by thoroughly researching your business that bespoke online marketing campaigns can be developed and initiated with features that include:
Research & benchmarking
62
%
Metric selection & forecasting
52
%
Market opportunity analysis
86
%
Search opportunity analysis
86
%
Online marketing plan
80
%
"A creative, professional and very talented group of individuals, who have all worked together to deliver some very impressive and quantifiable results."
Rather than providing off the shelf solutions they took the time to understand our business and tailor made a solution to serve us best.
Some relationships begin with clients asking us for a campaign or technology solution. That's a great place to start the conversation. But we won't brainstorm a creative idea or push a single pixel until we've set ourselves up for success with a solid brand strategy and a fully developed engagement plan. That way, we know we're all working towards the right business objectives and success metrics – established in consultation with your key stakeholders.

Meeting business objectives month after month takes follow-through. That's why we don't see strategy as a finite deliverable that ends the moment our creative teams starts creating. On the contrary, we're just getting started. We'll be there for you to provide brand strategy, engagement planning and customer experience design day in and day out to make sure you stay ahead of the digital curve.

If it's digital, we do it. And, we can help you plan for it. We're channel agnostic – our only commitment is to help you build a connected brand while achieving your marketing objectives and driving ROI. To do that, we'll create a recommendation based not only on deep knowledge of each channel, but on your overall brand strategy and existing traditional media execution. Together, we can plan, implement and measure campaigns across channels to maximize ROI.

We offer a full suite of strategic and planning services to help you connect with customers, from evaluating brand strengths and weaknesses to understanding how and why audiences engage to establishing goals and tactics for each campaign.