Creation of websites and online stores
We develop websites focused on user experience. Our focus is to create websites that surprise us and that surprise those who browse the website. In this way we are able to please search engines and users.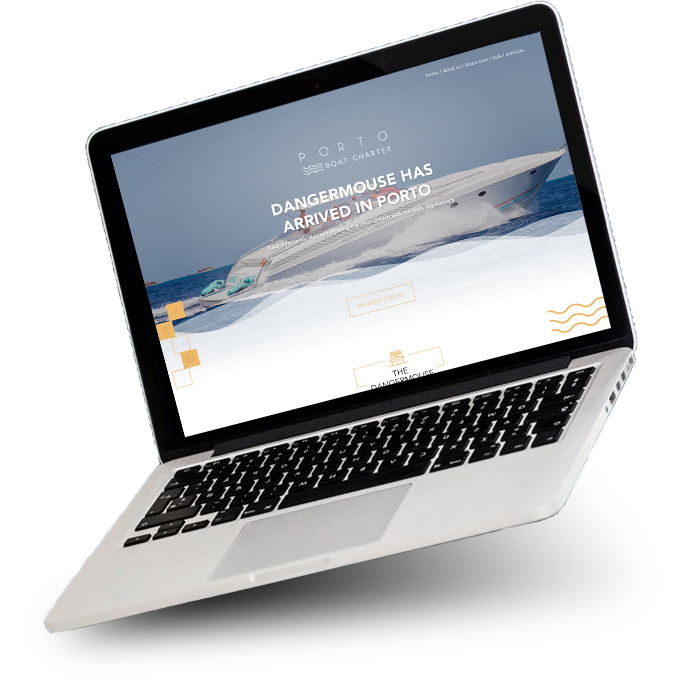 We Develop Results-Focused Websites
At Social Sutra Digital, we analyze the market to understand which tools and strategies are successful, to guarantee the delivery of an innovative website that is completely adapted to the needs of your business.
Your user is our focus, we studied it in order to be able to design a website that makes sense for your audience.
The truth is that building an online store is not in itself synonymous with sales. An online store has to be developed with a focus on conversions and search engines.
We have to think about the entire consumer journey, how they behave and what will be the key moments in the conversion. We develop online stores that appear on Google and Bing. Having an online store with no traffic means that it will not have results.
Creation of Online Stores (E-Commerce)
Have your business on the busiest street on the planet: the Internet!
UX & UI Websites & Online Stores
We create websites and Online Stores focused on your customer, ensuring a very intuitive and accurate experience. Not forgetting the adaptation for mobile devices, which can increase your sales dramatically.
SEO optimization & Funnel Structung
All the relevant content on the website is optimized with SEO strategies so that it can be in the prominent places of searches for your business, allowing better quality of traffic generated to your website or online store.
Manage your business without a headache, we will provide you with access to a simple and effective software, where you can manage all the content, products and orders of your Website or Online Store.
Didn't find any information?
Talk to us and clear your doubts