We want to hear you
At Social Sutra Digital we create lasting relationships with our clients to drive the development of their brands.
We manage branding, digital marketing and digital platforms in an agile and effective way.
Our clients describe us as a digital agency  that fosters long-term relationships, becoming a strategic partner that is always in constant innovation.
The most important thing for us will always be the growth of our clients .
Our Services
Digital solutions for any business
If you want to increase the number of leads, followers, sales, calls or if you want to reach the top of the results in search engines, you will achieve it through the digital solutions that we are going to present to you and with the most advanced techniques and digital marketing tools .
The goal is for your business to grow exponentially through the various business digital solutions we have to offer: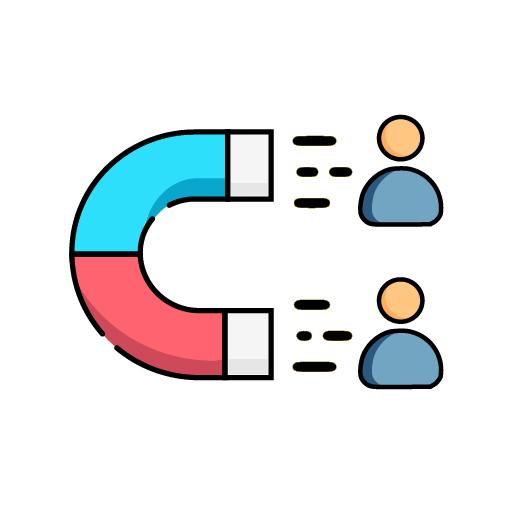 Lead Generation
We make your business grow, increasing sales. We make your investment profitable towards success!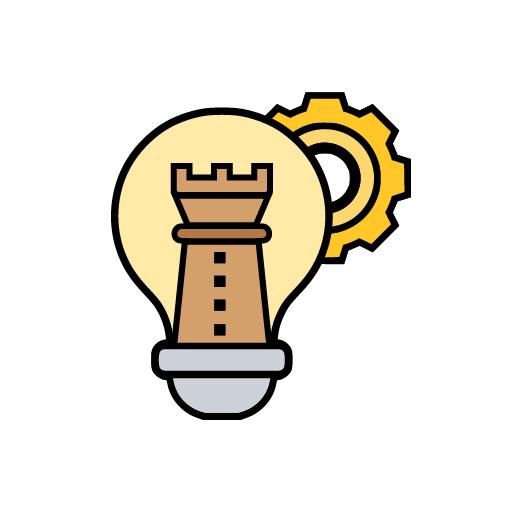 Digital Strategy
We define the brand, positioning, message and communication. After analysis we created a digital strategy.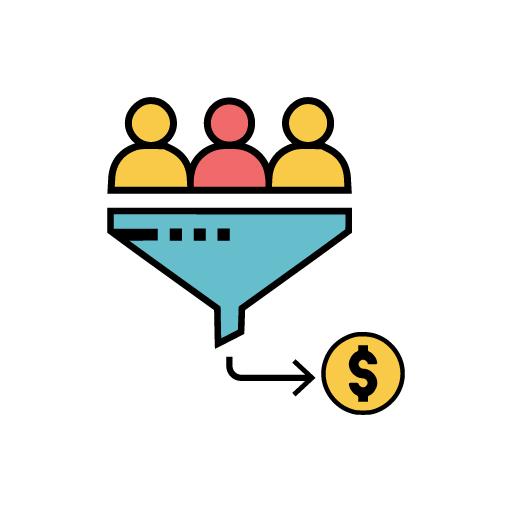 Sales Funnel
Want to hide negative results like complaints or grievances when searching for your brand name?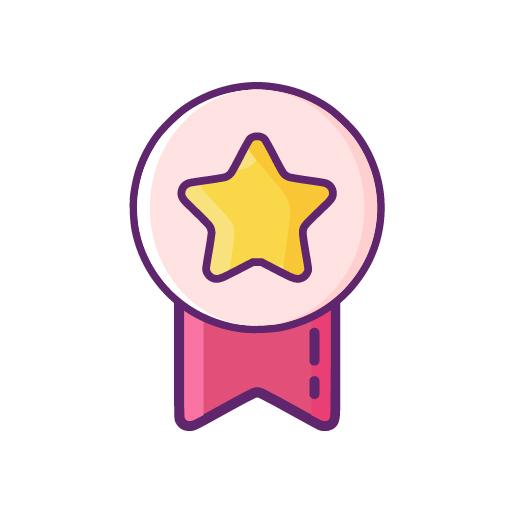 ORM
Want to hide negative results like complaints or grievances when searching for your brand name?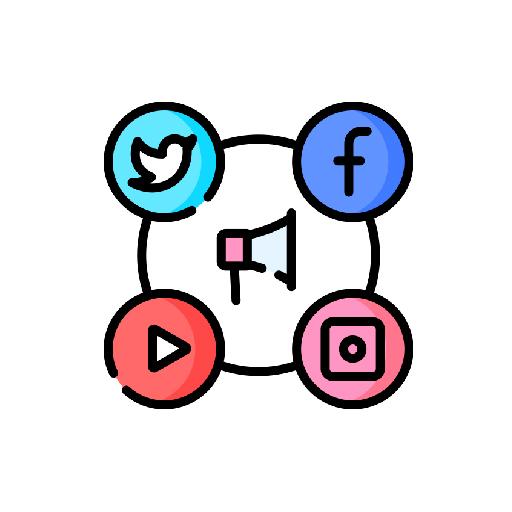 Social Media Management
Keep track of any algorithm changes and new trends within the platform. Adapt your strategy and the content based on the latest updates.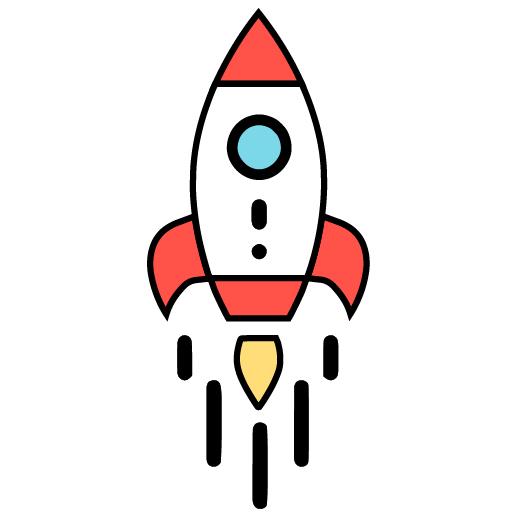 Social Media Optimization
Advertising on Facebook makes it easier to find the right people, capture their attention and get results.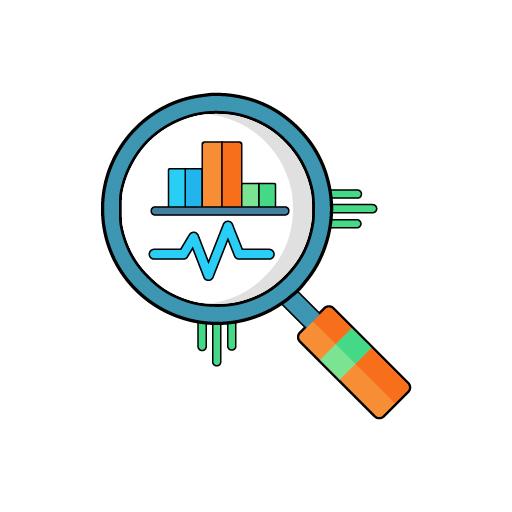 Social Media Reporting
The best way to automate and increase buying, positioning and optimizing advertising to impact your audience.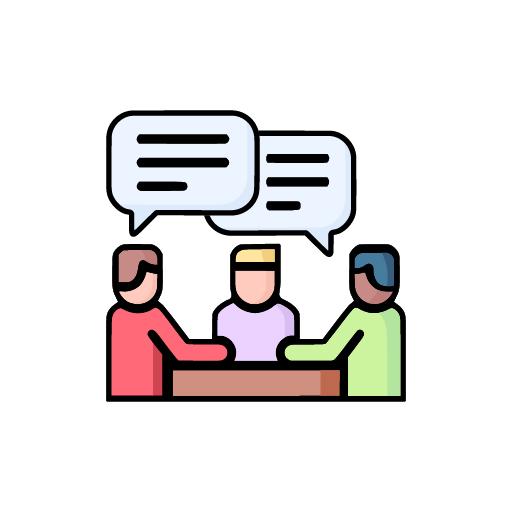 Social Media Audit
The video is one of the best ways to increase your credibility and attract new customers.
Search Engine Optimization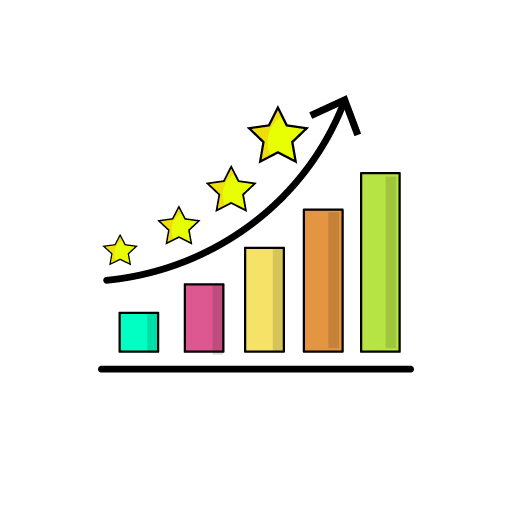 Improve the performance of your site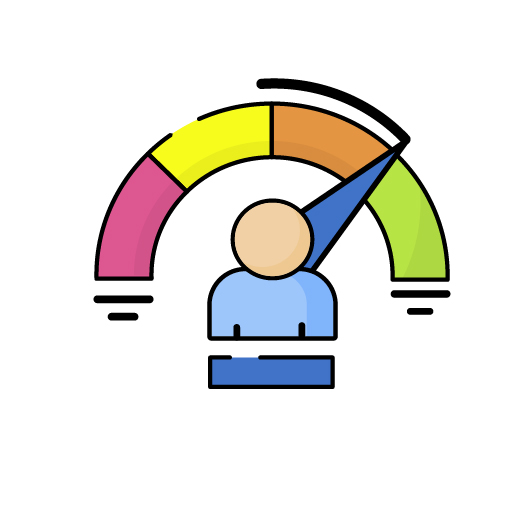 Increase traffic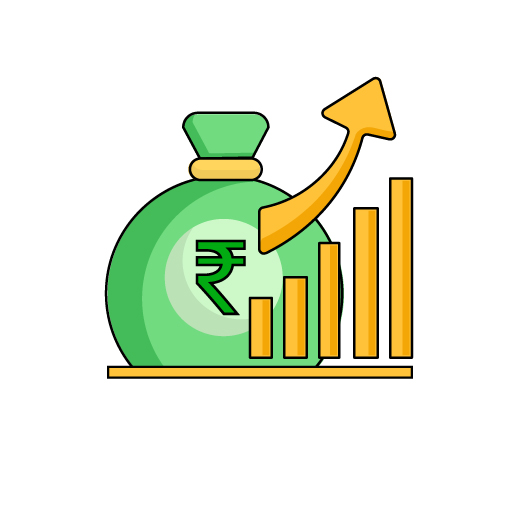 Increase your earning
Greater presence for your brand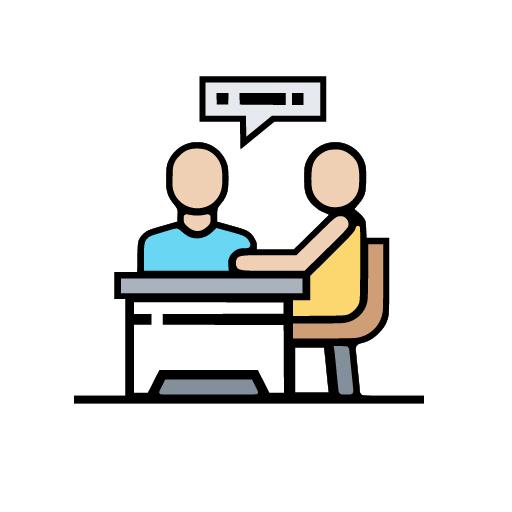 SEO consulting
The consulting service is aimed at companies or brands that have specific needs within their website or that require orienting their strategies to improve their positioning.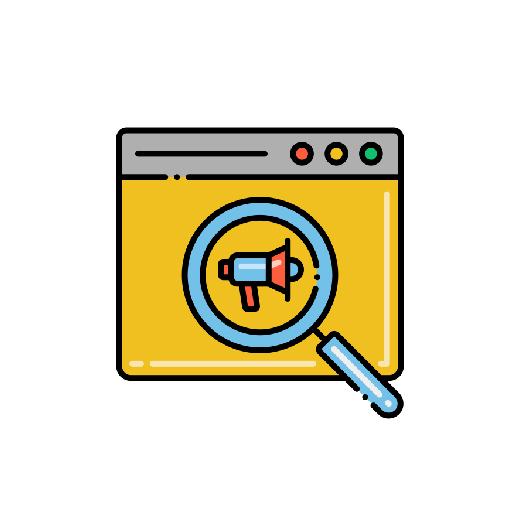 SEO analysis
We create detailed reports to identify and take advantage of the areas of opportunity that your website has. We will achieve the best organic positioning with our Authentic SEO packages .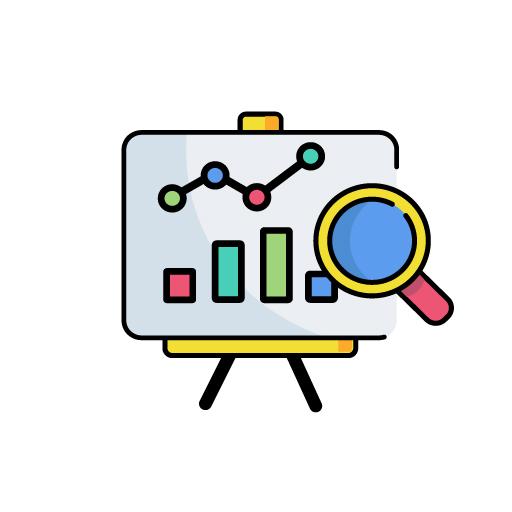 Local SEO Strategy
Authentic SEO optimizes your website to achieve success throughout Mumbai and obtain new clients. Increase your sales and traffic on your website with our positioning strategies.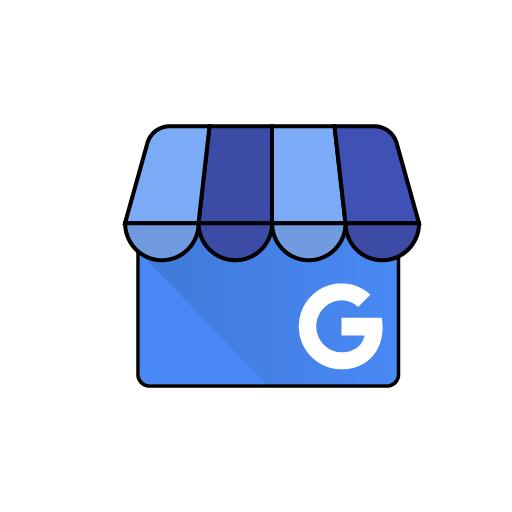 Google My Business
Optimizing Google My Business is a critical part of any successful local marketing strategy. Help your customers find you on the Google map !
Reaching the Top 10 of Google You will get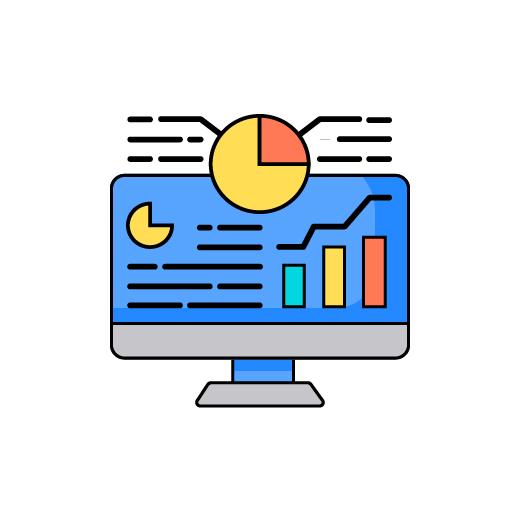 Website Analysis
Through reporting and analysis tools , we measure all the results and evolution of your business.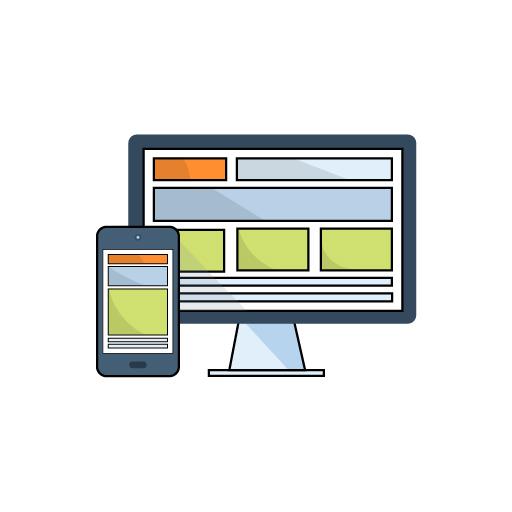 Websites
Do you want to create or restructure your website ? Digital is the future. We make your website from scratch.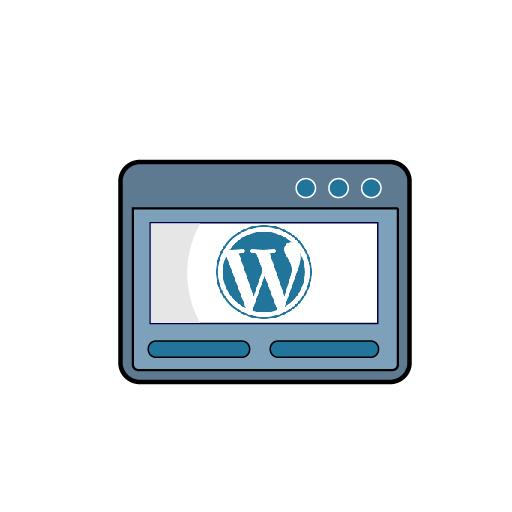 WordPress Websites
Always thinking about what you need and the design that best fits your business model.
E-commerce website
Are you looking for the right company to create your ecommerce website? You have arrived at the right agency, Social Sutra
Our Happy Clients
We help our clients build a long term recall in terms of branding be it offline or online
We have been using Social Sutra now for two of our companies' websites and can honestly say I've never experienced a company who has gone over and above expectations as Social Sutra have. Their help and consultation have been immeasurably valuable to our businesses, not to mention they have produced two stunning websites for us on a very fair budget and perfectly on time. I really couldn't recommend them enough.
I really like the agency's relaxed style, I wish you continue to grow like this despite all the pitfalls we are encountering. Out of every adverse situation you get out with talent and effort. Ahead!
An agency in its purest forms, where not only innovative ideas come to life, but people connect with each other. They combine their skills (Design, Marketing, Technology, Strategy, etc) and together they become one. Such a pleasure to work with them!
LET'S TALK
We want to hear you