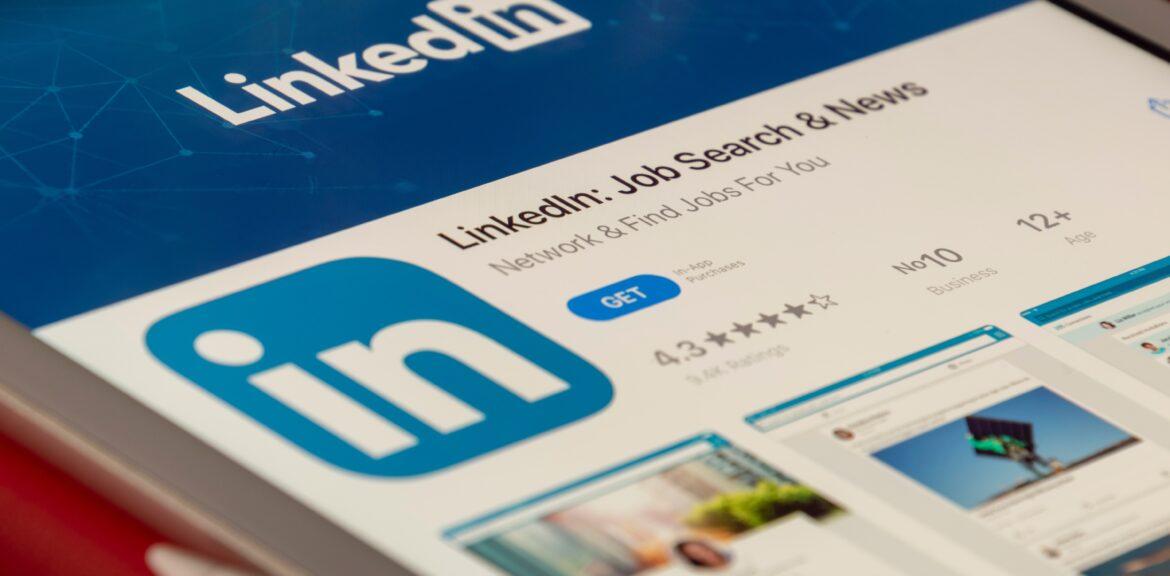 One of my favourite professional social networks is Linkedin, we are all accustomed to the blue icon of Linkedin, and very few of us use premium accounts on Linkedin and that is why we do not know the golden icon that we see in the image.
Benefits of a Linkedin Premium Account for Professional Services
Let's take a look at the top 8 advantages that premium Linkedin accounts have over regular accounts and how they can help you professionally.
1. Send Inmail or messages to anyone
The internal mail system of Linkedin is called Inmail, this system for regular accounts is restricted for users with normal accounts, where they can only send messages or mail to the users with whom they are connected. But since the benefits of Linkedin Premium accounts for professional services are plenty, they do not have that restriction and you can send messages to anyone, regardless of whether you know them, or that it is not direct contact.
Send these messages to consume credits that depending on the premium accounts that your contract allows you to use, if the person does not answer your message, Linkedin returns the credit. It's like a cell phone plan with the difference that there is a refund of credits.
The reason why Linkedin offers this for premium accounts is that most of the users who decide that their regular profile does not offer all the advantages that a premium account offers. Most of the professionals that choose to pay for a premium account do so because they are human resources and use Linkedin as a platform to find talent.
2. More options in the search engine
As I mentioned in the previous point, those who use premium Linkedin accounts do so because they are human resources, for this reason, premium accounts have search options that will allow you to filter and find what you are looking for faster.
3. Receive alerts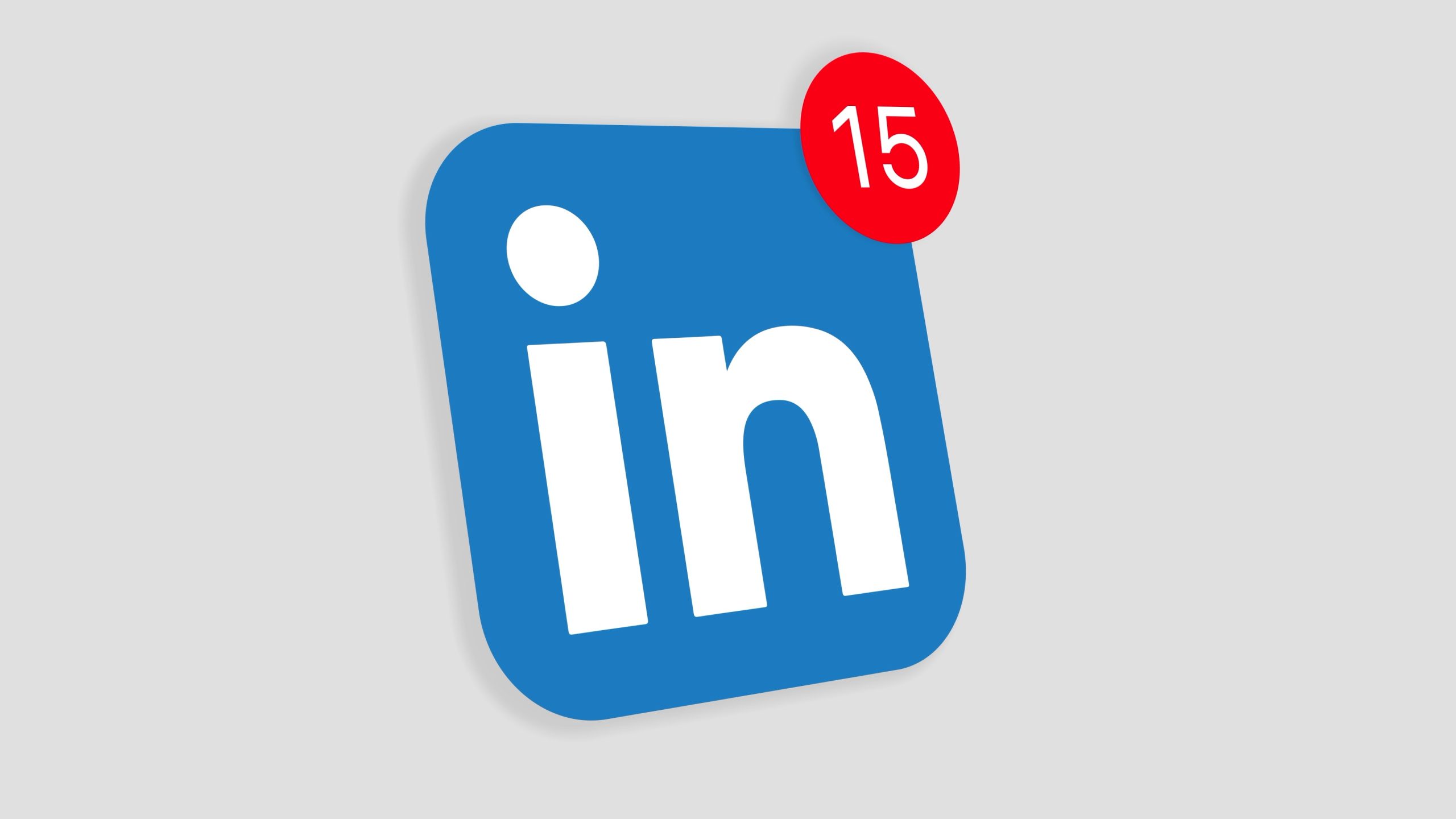 It also allows you to save your searches and receive periodic alerts about what you are looking for. Simply because they work of human resources is not a single day, possibly has a long list of positions and functions to fill.
4. You know who saw your profile on LinkedIn
If you are a recurring user in LinkedIn you will say, but this is also the case with profiles that are not premium, the difference is that those with regular profiles only receive recent information from those who have read our profile, but in premium accounts, You can see the entire history.
This system works if you are a seller of a product or service, it is likely that people who see your profile have an interest in what you offer, and for this, you use the inmail to offer them some kind of promotion that allows you to get a client.
5. You have access to the terms and keywords that were used to find you
This is one of the best benefits of a premium account, knowing the keywords of who you are looking for and who of them have bought you after you send an In mail you can optimize your profile with keywords that offer you better results.
6. You receive messages from anyone
Not only can you send messages to anyone, but you can also receive messages from anyone on Linkedin if you activate the settings to participate in the "OpenLink" networks. With this option, you can have more advantages when sending Inmail because you can save your credits better and use them only to send messages to important contacts.
7. It helps you look for a job
You can also use premium accounts to search for a job, of course, you must use this service while you are looking for a job, once you find a job you can stop using the premium service of Linkedin. The Linkedin Premium system will also allow you to send and contact companies, so you can send your resume.
8. Premium accounts
If you want a Premium account you must access configurations and click on the yellow button that says "update account". Once you visit a page with three options for premium: Talent Pro, Talent Finder, Talent Basic.
The first and second options have a very affectionate cost per month of between $ 499.95 dollars to $ 74.95 dollars. The cheapest option is Talent Basic with a price of $ 49.95 per month or $ 39.95 if you sign up for the year.
Our recommendation is this, there are countries in Latin America that do not use Linkedin, and investing that money in a premium account is wasteful in those countries with few registered users in that country.
For example: use the search engine and search for professionals from a specific profession by country, and there you will notice the number of registered users in that country, but keep in mind that having a Linkedin account does not mean that you are an active user. If you live in a country with at least 50,000 people registered, that investment could be worth a lot. But hire the Talent Basic plan per month to see if it really works for you.
Remember that working in social networks requires a lot of trial and error. Our final advice before hiring a premium account, use the normal profile, read these recommendations to use it. If you can not get benefits with a basic account on Linkedin, we doubt that you can get more benefits if you hire the premium, you would only spend your money
Ultimately, if you are looking for to get linekdin Premium for more advanced job searches and better candidate profiles, it might help. But if you are thinking of getting it to boost your business' online presence, it won't do much good. Because the benefits of a Linkedin premium account for professional services like HR Recruiters etc. stop at keywords and emails and all the rest of the fluff.
So, if you are looking to give your business an online edge, try out Social Sutra Digital's extensive and well-researched digital marketing platform and you'll soon be climbing that virtual ladder faster than ever before!