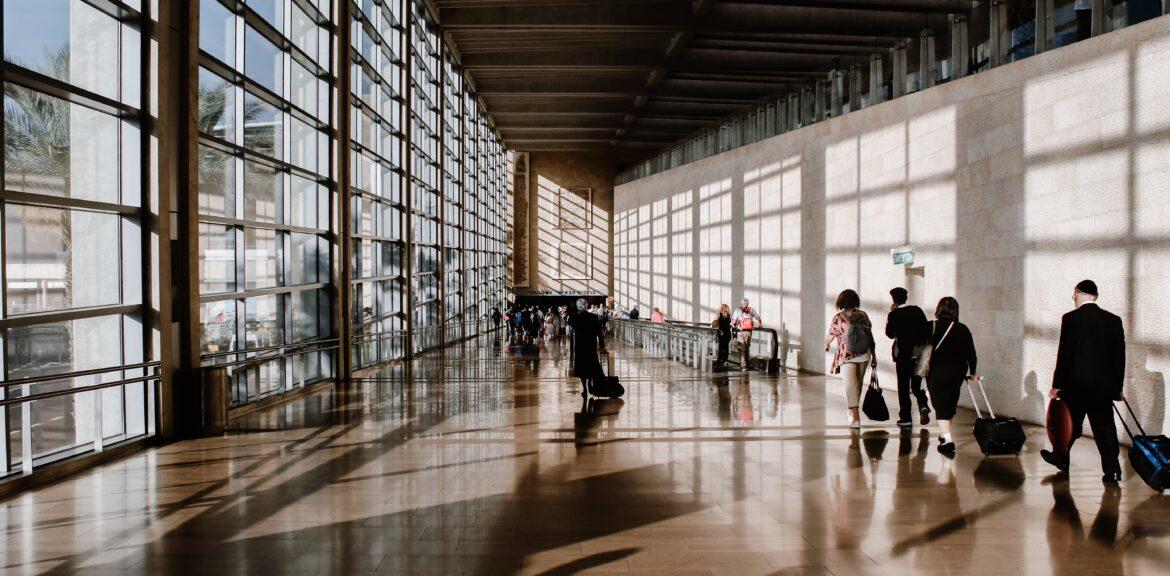 Okay, let's be frank about it: Growth hacks for your travel business to make sure it's profitable all year long? Pretty hard to find today, right? In the past, companies could generate large audiences and tons of sales by using the correct hashtags or by publishing to the correct subreddit.
Nowadays, the social media environment is a bit different. Instead of playing with the system, social media platforms want to see high-quality content, and frankly, part of their money in advertising. They also have to earn money, right? But that does not mean that the growth hacks in social networks are completely dead. In fact, they are far from it: the growth hacks are a little different than before.
These days, growth hacks are focused mainly on following the right people, creating networks and publishing excellent content. So with that in mind, let's take a look at the top 9 growth hacks for your travel business that you can use in 2023
1. Follow the right people in social networks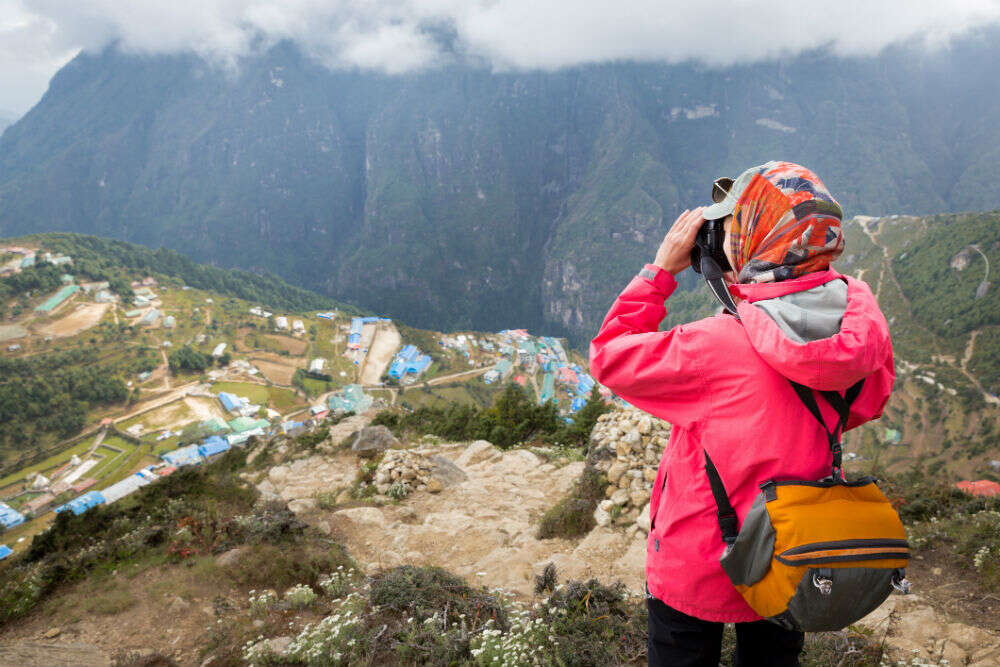 The first is the first! Follow the new people on social networks!
When people see a new follower, there is a good chance that they will review your profile and follow you. Extra points if you approach new followers through DM and give them an idea of ​​your product (even if it's just a simple "thanks for following me").
This simple growth trick takes only a few minutes a day to complete. Alternatively, you can use tools like SocialDrift to automate the process on Instagram.
2. Answer questions on Quora
Quora is a Yahoo! high quality. People ask questions and receive answers from thousands of people around the world. However, unlike Yahoo, the answers are generally considered and moderated by the community.
Quora's growth trick is simple: Go to Quora and find a question related to your industry. Then, write a thoughtful response and put a link to your company's blog to back up the facts or expand the ideas.
Make sure your answer is of the highest quality and depth, and it will quickly rise to the superior response point. This will provide traffic to your site and, in turn, more leads and sales.
3. Share third-party content
Let's face it: The constant creation of original content is a difficult and slow process. And that's where the content syndication function of Social Report comes into play.
In summary: The content syndication feature will listen to an RSS feed for you and automatically publish relevant content on your social channels.
You can tell Social Report to search for a specific set of keywords and even exclude them. When our system finds an appropriate article, it will automatically add it to your publication calendar and share the link and title of the article.
4. Use Social Report link frameworks to mark content from third parties (all networks)
Even better, link frameworks allow you to rate the content of third parties you share using content syndication.
Essentially, this feature adds a custom banner at the top and bottom of your shared resources. This banner includes your company's logo and a linked call to action button, so you can capture new potential customers from all the content you share.
5. Like new reviews
Do you get many criticisms of Facebook? Use this simple growth trick to your advantage!
Like all the positive comments on your Facebook page. This simple interaction shows your audience that you care about your business and makes it more likely that they will follow your business's page to find content in the future.
6. Recycle old content to have more reach (all networks)
Publish many blog posts or do infographics? It is likely that they will not be seen by the entire audience the first time you post them.
After all, if you post something at 12 pm New York time, it's already 12 am in Hong Kong, so some of you will have missed the post and will never be able to see the content.
Unless you're using Social Report
Enter Social Report to the Recycled Content function.
When activated, Social Report will republish old blog posts, images and other social content that you have marked as "recycled content".
This feature works by selecting a publication from your recycled content library and republishing it each time there is an open space in your publication calendar.
In turn, these additional shared resources increase the reach of your content and ensure that you are always publishing new content. Follow the video guide above to set it up.
7. Partner with Influencers
The marketing of Influencer is a growing trend in social networks, and an incredible 94% of brands using influencers believe that the strategy is effective.
Larger companies use celebrities, athletes and models as part of their strategy, but smaller brands can use micro-influencers from social networks with a large number of followers and a high commitment.
Partnering with influential people can help increase your brand's credibility for your followers. Like the endorsement of a celebrity, an association with a recognized personality on social networks can make your brand look better established and reliable.
Finally, partnering with an influencer can also increase your reach and expose your brands to a wider range of people in your network.
8. Use the images and videos as much as possible.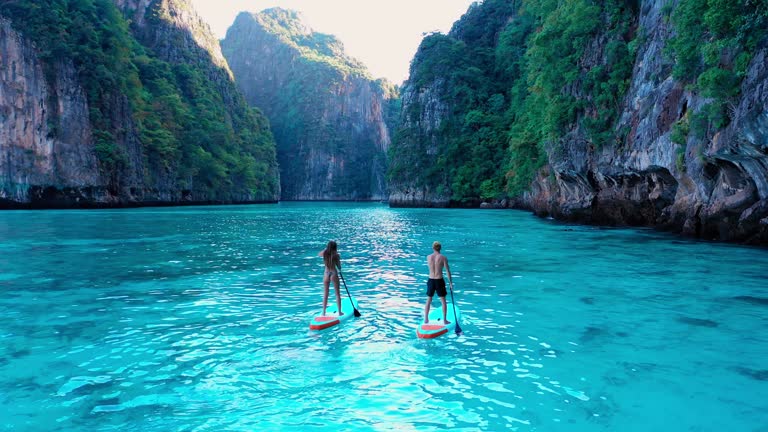 The publications of social networks rich in images are the most attractive; In fact, tweets with photos and videos get 150% more retweets than those that do not.
Today, there are many different ways to incorporate visual media into your publications. And many of these are better than simply sharing an inventory photo or an image of your morning coffee.
One of the most attractive types of images is an infographic. Use your research and other long-form content to create shared infographics filled with images and other pieces of information.
Or, you can try using the video.
The publication of product videos allows your customers to know your products without reading them, and the short and fun clips can make your audience more interested in your product.
In addition, most social media platforms have automatic playback features. This further increases the possibility of your videos catching the attention of your followers while they are in a binge of videos on social networks.
9. Talk about trends topics with hashtags.
Fire up Twitter and share on a theme that is currently in # trends will make you participate more.
It does not matter if it's a current issue of the day like #Golden Globes or a perennial hashtag like #instagood, the hashtags that millions of people use is a great way to get your audience's attention.
Use hashtags or themes that fit your brand or topics that your followers find interesting. However, at the same time, avoid controversial issues such as politics or religion, this can make your brand look unprofessional and may even alienate your audience from your content. Find current topics in Google Trends, on the 'explore' tab on Twitter.
The bottom line is, there are a countless ways to gain traffic and publicity for your business from different social media platforms. But, and we say this most impartially, one of the best growth hacks for your travel business still remains reaching out to a digital marketing agency! So, contact us at Social Sutra Digital today to find out the unbelievable ways we can help your business in.