While managing the Social Media of a brand, things can become chaotic at times, especially when the brand requires the constant creation of content and receive a lot of traffic in response so Social Media Management Apps come in handy in these situations.
The main activity carried out by a Digital Marketer is the creation of attractive and quality content, but the task is not so simple.
A good Digital marketer must make each publication on the day and time that causes the greatest impact, this varies according to the target market to which the brand is directed.
The person in charge of managing Social Media should monitor the activities in all publications and identify opportunities or threats in time . In addition, it must detect the most relevant content of the competition and the sector.
Digital Marketer is not only limited to creating and writing content for social media, another important function is to create stable relationships with customers, fans and any user interested in the brand.
To facilitate all this work, this time we will give you a brief overview of four applications that facilitate the management of Social Media.
Thia Social Media Management Apps manages the comments received in your Twitter, Instagram and Facebook accounts in a single inbox, organized by date, time and users.
Interaction with users is of vital importance and Buffer Reply is an alternative to keep all incoming messages organized . It also offers the possibility of assigning conversations to different people in the customer service team.
With this tool you can enhance your social listening as it allows you to track mentions about your brand on the web.
These mentions allow you to detect changes in the volume of comments about your brand, and even detect potential leads through searches with keywords related to your brand.
What is it for? Rocketium allows you to create your own videos in a simple and fast way. The application includes image templates, text fonts and animations that allow you to transform a text and an image into a video that you can export in specific dimensions for each social network.
This application allows to streamline the work of management and approval of contents . Through an editorial calendar you can add, review and modify the content that will be uploaded later to Social Media.
At Social Sutra we have more than 10 years of experience in creating Digital communication for a brand in addition to offering strategies and digital tools specifically designed to meet the needs of each client. Contact us now to provide our free advice service, and make your own website unique and attractive to your target market.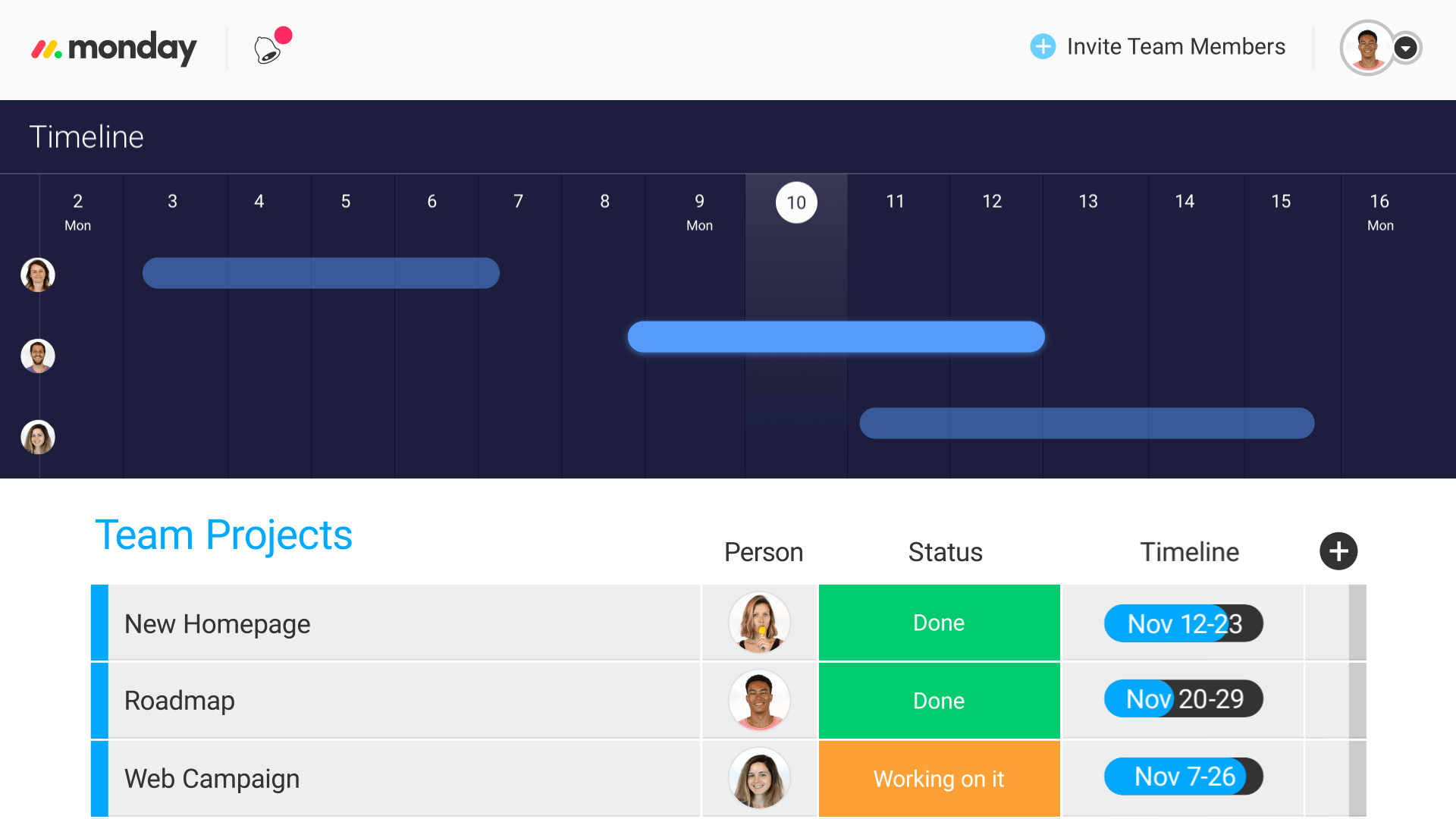 monday.com is a tool that simplifies the way teams work together – Manage workload, track projects, move work forward, communicate with people – Adopt a …